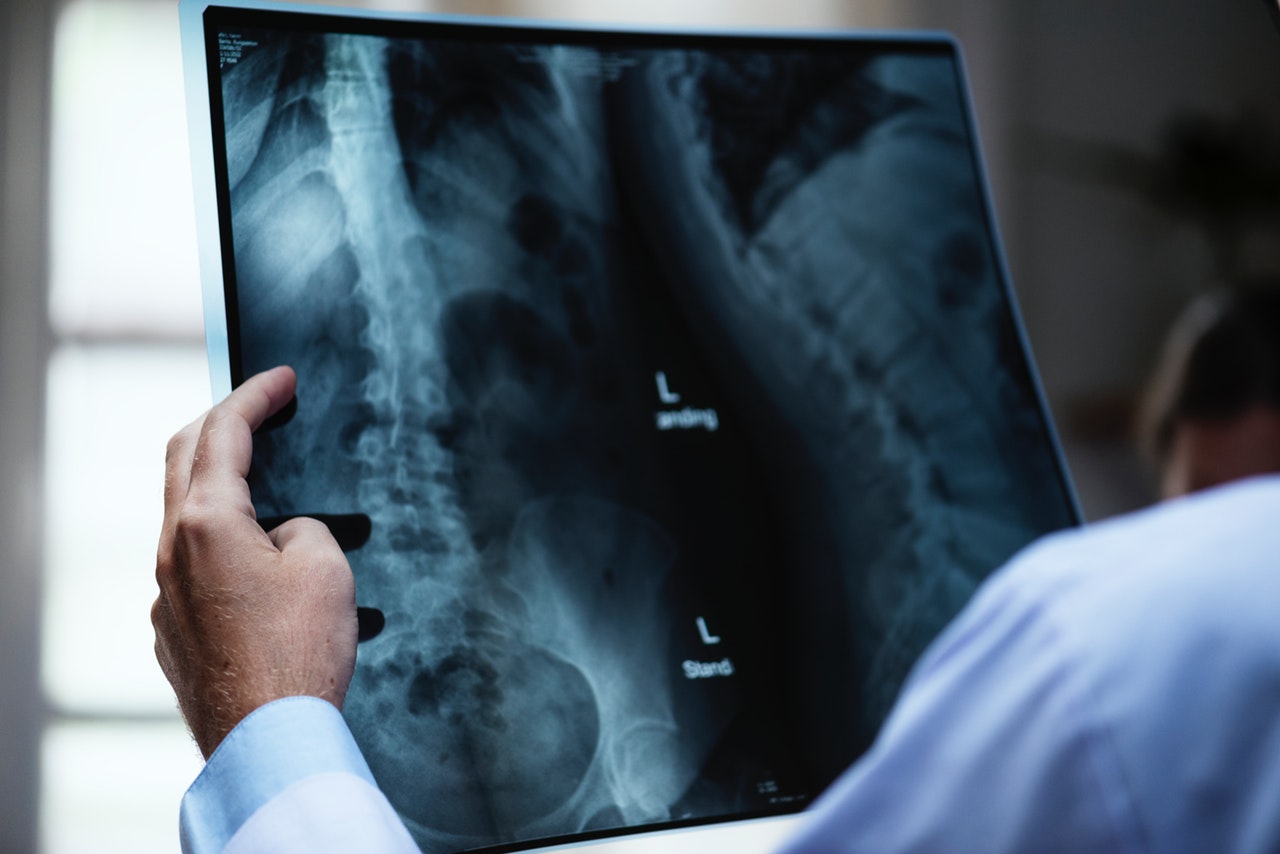 Medical Coder - Radiology - CPC Certified & Experienced
Imagine what you could do at Atom. We don't just deliver services, we are constantly innovating to make an impact to the business outcomes of our customer. We are a team – it's the diversity of our people and their ideas that drives innovation in everything we do, from new product development to high-quality healthcare business process service we deliver.
Join Atom Healthcare as a Radiology Coder, and help our customers deliver better care, each day. Bring passion and dedication to your job, and there is no end to what you can accomplish.
Job Location: Chennai
Job Description
Processes coding related edits that support defined specialty area based of review of medical record documentation Review and update coding of ICD-10-CM and CPT as it pertains to Correct Coding Initiative (CCI), Local/National

Coverage decisions (LCD/NCD) and other payer's specific edits and denials.

Identification of edits trends to ensure edits are prompted appropriately and that provider charge capture education material is created to ensure performance improvement of coding process.

Perform or initiate appropriate changes to patient account necessary to ensure appropriate coding and compliance w/ payer regulations

Review medical record documentation and accurately code the primary/secondary diagnoses and procedures using ICD-10-CM and CPT coding conventions.
Verify the sequence of diagnoses and procedures using coding guidelines.
Verify data from medical records for appropriate optimal reimbursement for hospital and/or professional charges. Review the medical records and accurately validate the primary/ secondary diagnoses and procedures using ICD-10- CM and/or CPT coding conventions.
Job Requirements
Graduates in life sciences with 1-4 years of experience in medical coding processes

Experience in coding for Radiology clients

Good knowledge of medical coding and billing systems and service delivery processes

Maintains a high degree of professional and ethical standards

Focuses on continuous improvement by working on projects that enable customers to arrest revenue leakage while following the standards

Focuses on updating coding skills, knowledge, and accuracy by participating in coding team meetings and educational conferences

Exposure to CPT, ICD-10, and HCPCS coding

CCS/CPC/CPC-H/CIC/COC certification from AAPC /AHIMA would be a plus

Knowledge of HIPAA standards

Applicants who have worked with eclinicalWorks (ECW) will be on top of the list